 In an effort to keep our clients and employees safe during the COVID-19 pandemic, we've decided to postpone our annual User Seminar until next year. Please find the date/location details for CPI's Annual User Seminar below. We hope to see you all there. In the meantime, we encourage all clients to avail of CPI's unlimited training and support. As always, personalized training/support is complimentary and available via email, phone, and virtual meetings.
Computer Packages offers training to clients on the Computer Packages Annuity Service and Computer Packages Intellectual Property Management Systems. User Group Meetings are held 2 times per year. Please refer to the schedule below for dates and locations.
The Computer Packages User Group seminars offer our clients an excellent opportunity to receive training on the Computer Packages Patent Annuity Payment Service and Intellectual Property Management Systems. Registration materials for each seminar will be mailed to all clients one month prior to each event.
For more information about the Computer Packages User Group Seminars, please contact your Computer Packages representative or contact: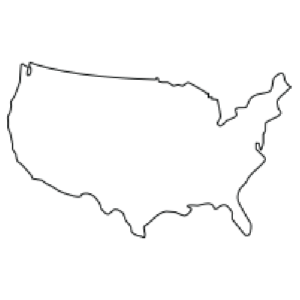 United States User Group Seminars
Ms. Sara Mazariegos
301-424-8890
smazariegos@computerpackages.com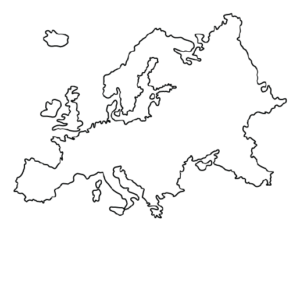 European User Group Seminars

Ms. Jean Akkermans
+31 76 5313838
jakkermans@computerpackages.com
New Product Demonstrations
Computer Packages regularly demonstrates new products in cities around the world. Read on to see if we will be visiting a city near you. 
For further information on Product Demonstrations, please contact: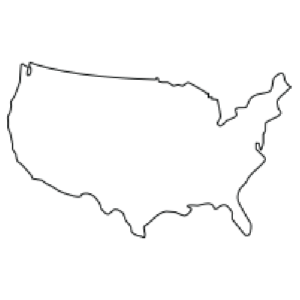 United States
Ms. Sara Mazariegos
301-424-8890
smazariegos@computerpackages.com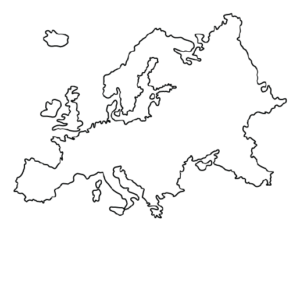 Europe
Ms. Tatiana Draganova 
+34 91 890 8110 
tdraganova@computerpackages.com
There are no upcoming events at this time. Please check back soon.
We at CPI are committed to providing continuous, prompt, and high-level personalized service to our clients. Contact us today so that we can address your needs. For product information or training/support requests, please contact your local CPI representative or use the Contact Form below.
Product Info/Demo Request