Web-Hosted IP Management Systems
Top-of-the-line IP software. Mobile responsive & secure.

Real-Time Patent Management System
CPI's Real-Time Patent Management System offers full-cycle patent management for all IP organizations. Our signature Real-Time Service Features ensure data reliability and expand your patent portfolio with integrated patent office data in over 100 countries. Reduce workload, accelerate innovation, and streamline deadline management.

Trademark Management System
CPI's Trademark Management System provides reliable, comprehensive management for all aspects of the trademark process. To reduce data entry and expand your database, our Trademark Links Module delivers trademark office data and images directly to the corresponding record in CPI.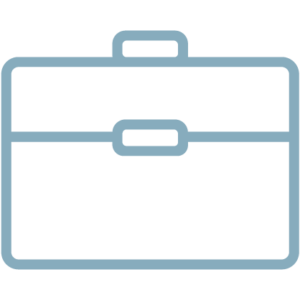 CPI's General Matters System is a flexible solution for the management of licenses, agreements, and other legal matters commonly associated with patents and trademarks. Featuring logical formats and quick links to related IP, the software provides effortless and accurate deadline management, dynamic searching, and professional reports.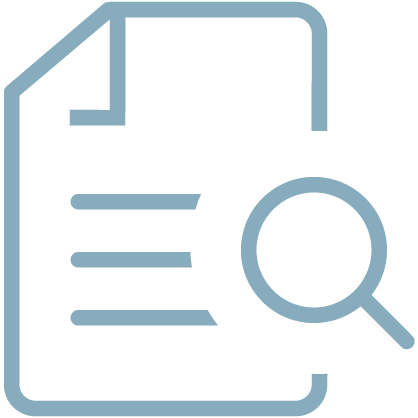 Patent Annuity Management
CPI provides trusted annuity management for timely, accurate payment of patent annuities and maintenance fees. Our paperless Annuity Management System equips IP organizations with the necessary tools to perform efficient, electronic annuity reviews and reduce instruction processing. 

As an independent service, CPI's Patent Audit Service provides superior Due Diligence Patent Audits and data reliability assurance for any organization in the IP community. We use a unique combination of electronic data checks and country-specialized analysts to provide quick, high-quality audits at an affordable price. 
We at CPI are committed to providing continuous, prompt, and high-level personalized service to our clients. Contact us today so that we can address your needs. For product information or training/support requests, please contact your local CPI representative or use the Contact Form below.
Product Info/Demo Request