Our annuity service has a long-standing, trusted reputation in the IP industry. We are known for our dedicated customer support, data reliability, and successful payments. Safety is our number one priority. We perform extensive and on-going data checks to ensure we have complete and accurate data required for payments.
Our team of country-specialized data analysts review all discrepancies, which secures our data integrity promise while reducing workload for our clients. Our fees are reasonable and proved by our transparent invoices. Transparency is accomplished by providing disclosed and guaranteed exchange rates and itemized invoices.
Paperless Annuity Management System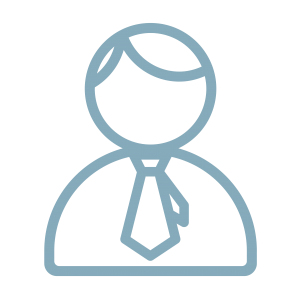 Unique and complementary system for communicating with decision-makers and CPI regarding upcoming payments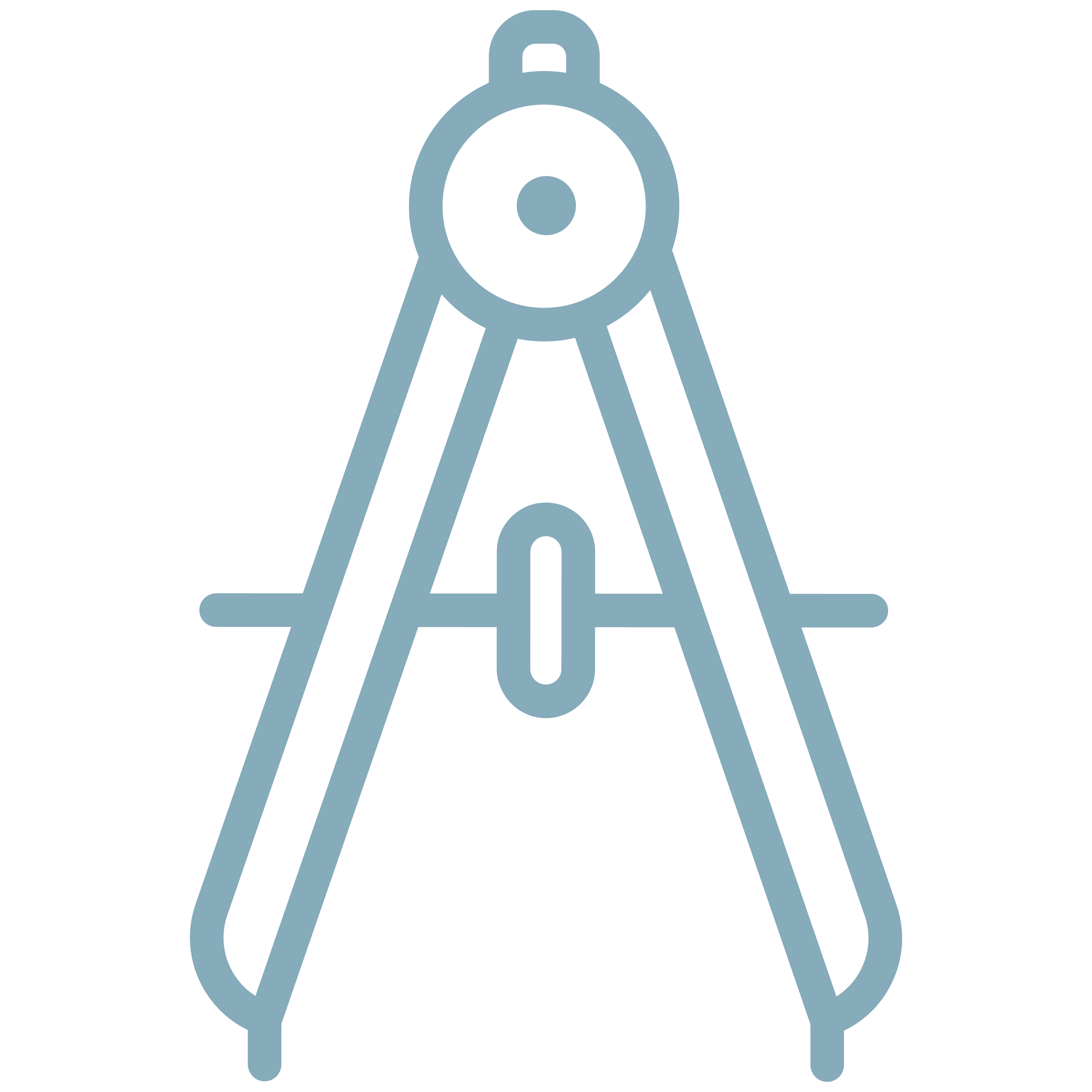 Electronic presentation of abstract, claims, drawings, and annuity costs to all decision-makers. Our Patent Portfolio Review organizes annuities by patent family, which eliminates redundancy and increases efficiency in the review process.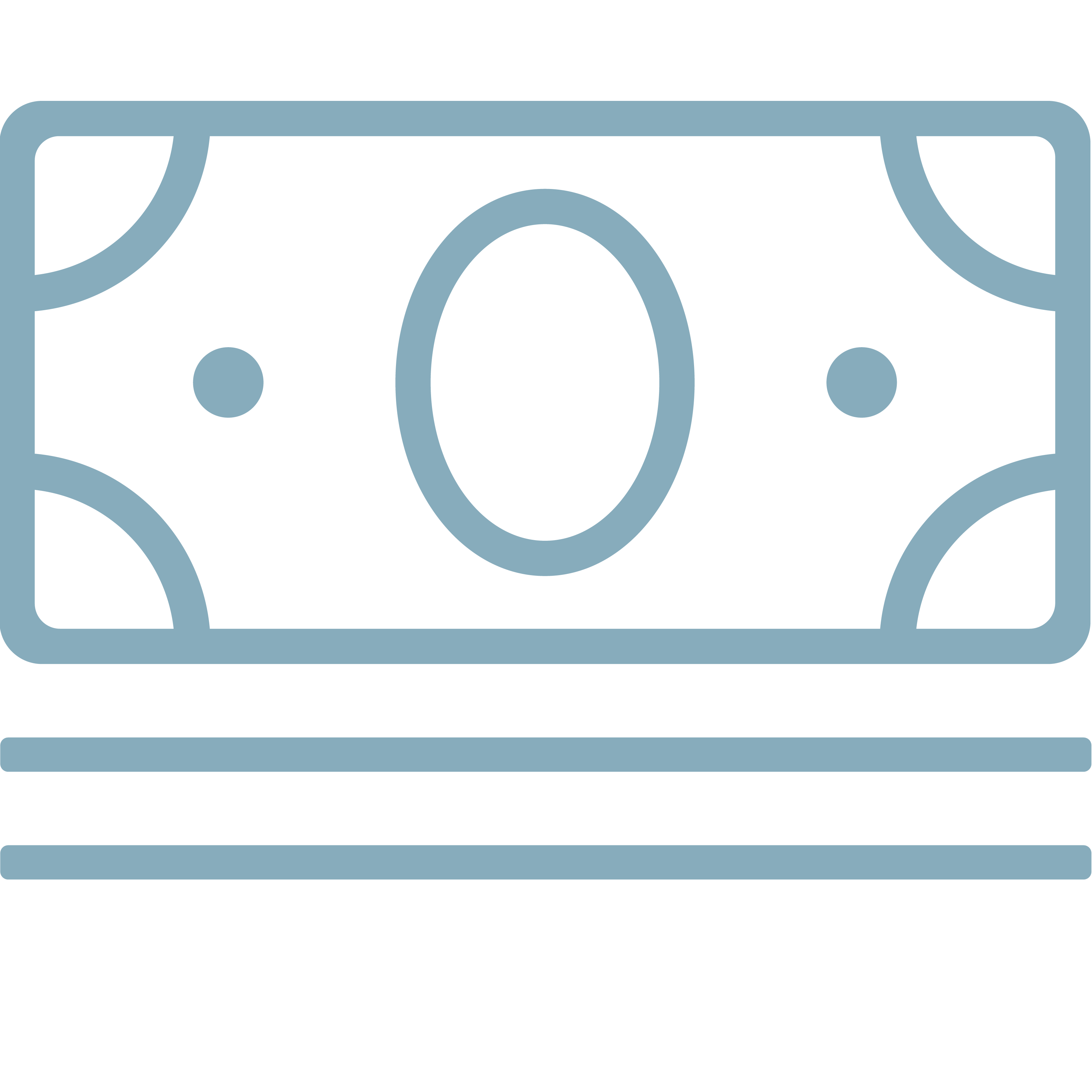 Annuity Statistics, Budgeting & Cost Projection reports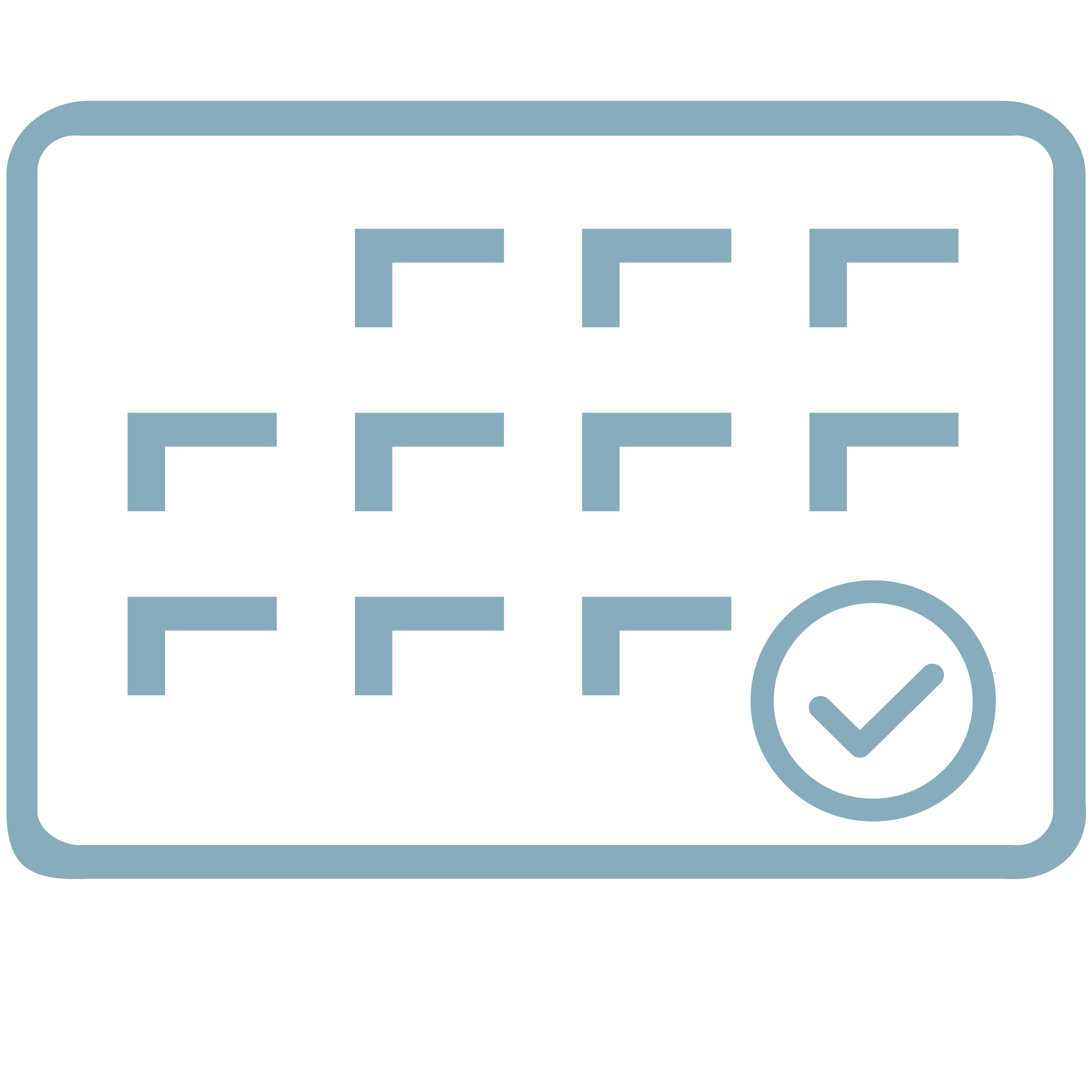 Electronic, automated reminder process to reduce workload and ensure decision-makers are constantly updated of upcoming annuities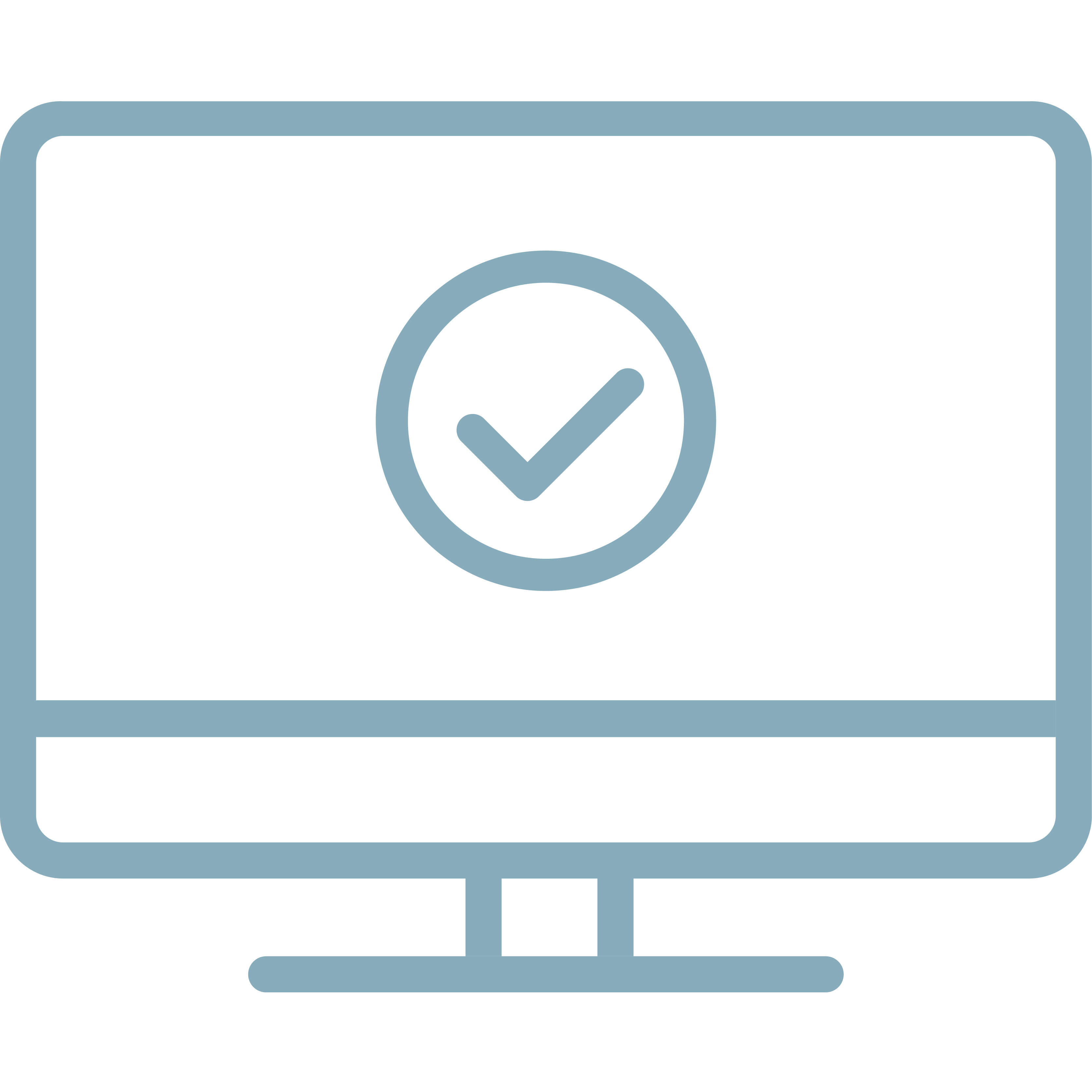 Our paperless Decision Management tool provides a quality, time-saving review process by various decision-makers.
We at CPI are committed to providing continuous, prompt, and high-level personalized service to our clients. Contact us today so that we can address your needs. For product information or training/support requests, please contact your local CPI representative or use the Contact Form below.
Product Info/Demo Request